To book Stayce Wagner for a speaking engagement, seminar, or a one-on-one coaching session, please call us at 877-542-8787 or send us an email at swagner@spencercrane.com.
Synergy Symposium November 2014
---
---
"Sundays with Rolonda!" – Business Etiquette During the Holidays and Every Day" helps us avoid some costly mistakes this week! Business Etiquette Blogger Stayce Wagner joins us with the scoop!
---
礼仪外教教你留下完美第一印象_英语直播课-沪江CC课堂
Series of E-Learning Webinars presented on the Hujiang Platform in association with Diana Rudolph International.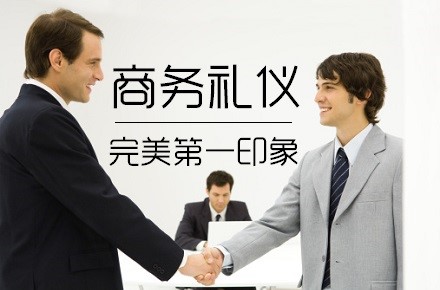 第一印象往往主导着人人之间交往的整个过程,10月21日快来英语活动室听美国礼仪专家,前加州黑人小姐Stayce老师从着装,握手礼仪,如何自我介绍,介绍他人,眼神交流等各个方面帮你打造自己的完美第一印象,大幅提高你在职场上的竞争力。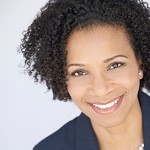 Stayce毕业于加州大学伯克利分校,前加州黑人小姐,拥有20年律所工作经验,并曾在华盛顿国际礼仪学校,约翰·罗伯特模特学校,温迪·沃德魅力女子学校接受培训。拥有丰富的商务礼仪授课经验。
【课程大纲】
BUSINESS ETIQUETTE-FIRST IMPRESSIONS
1.Business Attire商务着装
2.Handshakes如何握手
3.Introductions自我介绍
4.Eye Contact眼神交流
【适合人群】
外企白领,职场新人,即将进入职场大学生
【相关推荐】
---
Professional Presence!
The Power of Business Etiquette (What Every Newbie Needs to Know)
---
KNOW Etiquette
Question: What do you do if your boss isn't responding to your emails?
---
Dress for Success Worldwide – West
Business etiquette is paramount in interviews. Stayce Wagner, Owner of Spencer Crane Etiquette, teaches the fine art of handshaking and interview techniques!

---